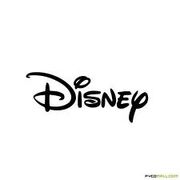 Walt Disney Studios is the publisher of Club Penguin and is also the owner of many movies, TV shows and websites. They also have many channels including Disney XD, Disney Channel and Disney Junior The Channel. They have one closed TV channel called Toon Disney.
Many people think Disney has ruined Club Penguin.
Ad blocker interference detected!
Wikia is a free-to-use site that makes money from advertising. We have a modified experience for viewers using ad blockers

Wikia is not accessible if you've made further modifications. Remove the custom ad blocker rule(s) and the page will load as expected.